Get the relief you need with
Dr. Gomez
Chiropractic, LLC
One stop source for patients seeking natural, non-invasive, treatment and relief for pain, auto accident injuries, wellness supplements, and natural weight loss programs.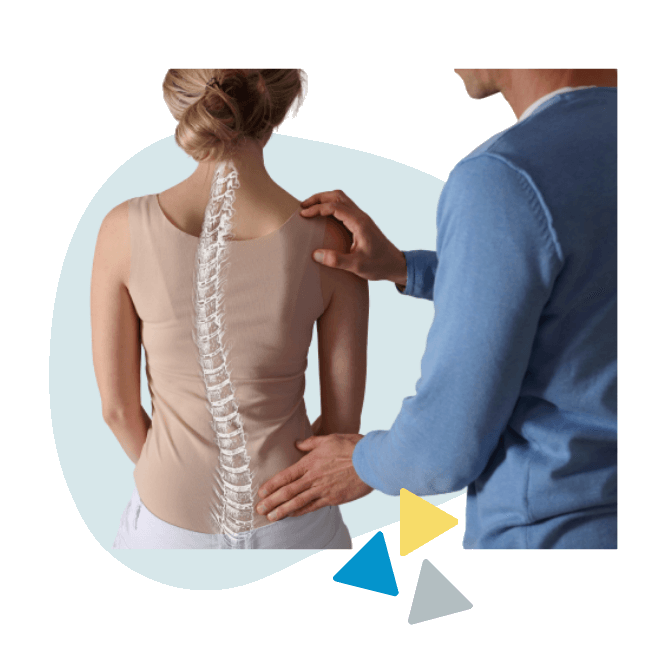 One stop source for patients seeking natural, non-invasive, treatment and relief for pain, auto accident injuries, wellness supplements, and natural weight loss programs.

About Us
Dr. Gomez Chiropractic, LLC Provides Customized, Comprehensive Care
At Dr. Gomez Chiropractic, LLC, Dr. Victor Gomez is a Carrollwood based chiropractor who creates customized care plans for each of their patients. With over 22 years of chiropractic experience, Dr. Gomez brings a comprehensive, natural approach to the Tampa Bay area.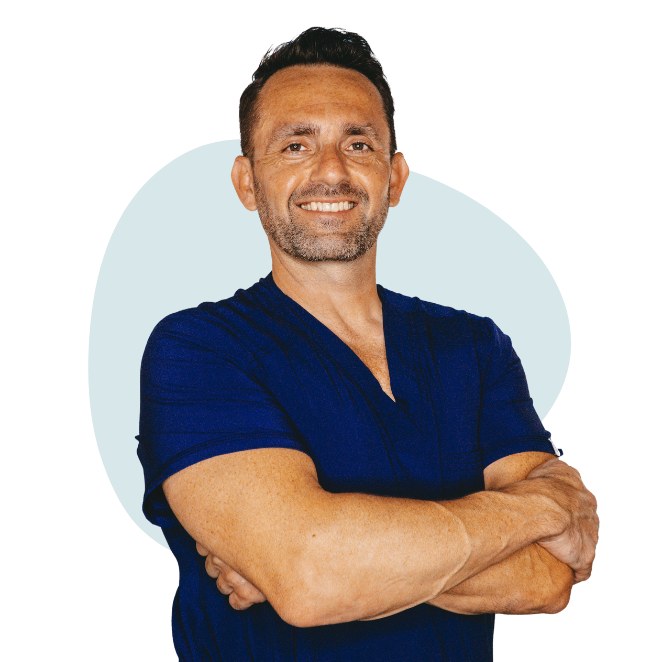 Available 24/7 for Chiropractic Emergencies (After-Hours Fee Applies) – call/text (727) 916-0407
Available for Chiropractic Emergencies & Auto Accidents 24/7 by appointment via call, text, or WhatsApp
(727) 916-0407
Our highly qualified Chiropractic Physician provides a professional, nurturing environment, and years of expertise in the field.

Your Health is Our Biggest Rewards
Diana Santamaria
April 19, 2023
Lo recomiendo
Michael Rocha
April 8, 2023
I can't begin to say enough about Dr Gomez. His level of compassion and knowledge is a rare thing in today's medical world. I have a major herniated disc and he has literally save my job. I need to go out of town for work and though he is 45 minutes away, Dr Gomez came from a referal. The Friday before my trip. I went in crying and needing a walker. He treated me every day for 7 days straight. Day 2 I was on a cane. Day 3 I could walk, hunched over. Day 4 I could finally sit for an hour. I kept making progress and made my work trip 75% pain free. What a difference. I can't begin to thank him enough or more recommend his services.
Tampa Counseling and Wellness
March 28, 2023
Dr. Gomez is our "go to" person for chiropractic referrals. He is extremely knowledgable and very compassionate in his approach. His practice is cutting edge and he has been serving our community proudly for many years. I personally underwent Intervertebral Differential Dynamics (IDD) Therapy with Dr. Gomez and I was amazed by the results. After my treatment, I was able to resolve my lower back issues and having been feeling GREAT ever since. ~ Dr. Carlos Garcia
CArlos gonzalez
March 14, 2023
excellent doctors with great worth ethic , with a great work environment
mercedes banda
March 12, 2023
Conocemos al Dr Gómez ace ya algunos años cuando mi esposo tenía como última opción operarse dé la ciática más el Dr le dijo amamos está terapia primero y en tres meses mi esposo estaba caminando bien; yo tuve un accidente de carro y Gracias a Dios primero pero al amor y paciencia del Dr estoy caminando es un gran ser humano, sencillo y que tiene su profesión para el alivio de los demás lo recomiendo grandemente GRACIAS DR Victor Gómez
Sari Gaming
March 12, 2023
Very good and comfortable environment very professional and friendly and very helpful , my back is getting better and I am very happy I would recommend Dr Gomez to everyone i know plus they are very flexible with my schedule
Beti Danailova
February 24, 2023
Dr. Gomez took my case the very next day with the proper urgency. As a professional athlete I was expecting good quality of service and he met all my expectations.
Neni&kam
January 19, 2023
Dr Gomez has been extremely informative and helpful during the process of my auto accident. He always has the right answers and makes the experience great . If there's anybody I would refer as a great chiropractor it would be him !
Tina Dillahunt
January 13, 2023
Excellent experience. Professional and efficacious. Very pleased and noticed significant improvement after 2 treatments
Thomas Shanklin
January 4, 2023
Very helpful easing my back pain 8 weeks after hip replacement. Ahhhhh!
"My family and I have seen Dr. Gomez for many years. He has treated each of us across a variety of needs throughout our phases of life. - from auto accidents to traumatic birth injuries. He treats my elderly mother and has treated my infant granddaughter. He adapts to his client's needs and approaches each individual holistically. We trust him completely and have long considered him a partner in our family's health."
Maurna W
"My experience at Gomez Chiropractic was phenomenal. The office is very nice and clean and the doctor wore a mask and gloves throughout the entire visit. The intake and history were both very thorough. But, most impressive was the complete assessment as well as the most comprehensive adjustment I've ever had. I felt amazing afterwards! Thank you, Dr. Gomez, for your excellent care."
John S
Physician at Elevant Health
"My family and I have been going to Dr. Gomez for several years. He has treated us for several different ailments over the years and we always leave his office feeling better than when we arrived. I highly recommend him to anyone that is looking for a professional, knowledgeable chiropractor."
Jennifer J
"Dr. Gomez used to care for my wife, newborn daughter, and me. He is incredibly skilled as a chiropractor but even more importantly, he is a loving and caring person. He would take extra time to help set us up with chiropractors or techniques prior to going on trips. He took extra-time to show me how to apply medical tape for my foot while I was recovering from a fracture. He puts the person above the paycheck."
Jay D
"Always walk out feeling better than when I walked in. Very helpful, very relaxed and friendly. It really helps that Dr. Gomez takes the time to talk to you about what's going on and explain what he is doing. I should have been coming here sooner after the accident. I highly recommend the place."
Hong Diaz
Web Designer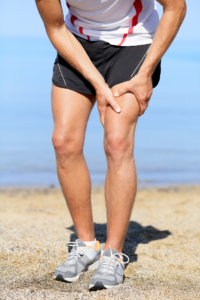 In this article, we will delve into the often misunderstood topic of pulled muscles and pinched nerves. Many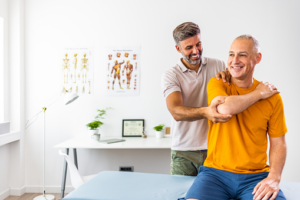 In the pursuit of overall health and wellness, we often overlook the importance of maintaining a well-aligned spine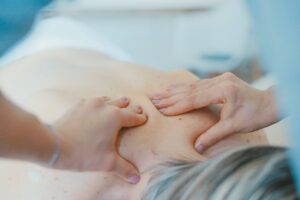 In today's fast-paced and stressful world, it's essential to prioritize our health and find holistic approaches to improve